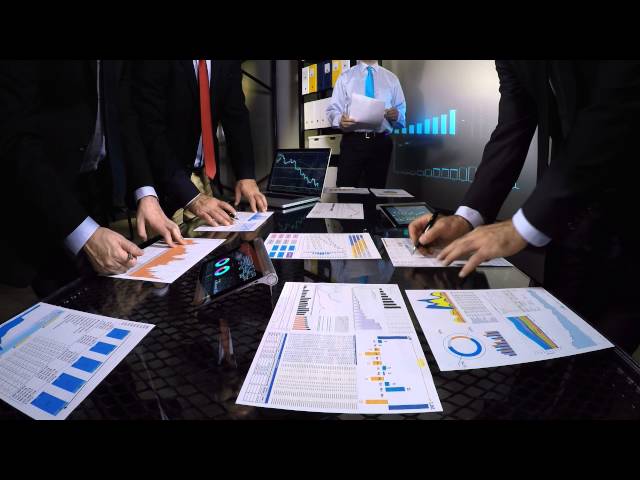 BI DYNAMICS
BI Dynamics is a tech company
that specializes in tech enabled solutions.
Company Profile
Services
Web Designs &
Development Solution
We develop well-structured websites tailored to the client's requirements. We provide the required supplementary services such as top notch web services, design and content development and maintenance.
Learning Management
Solutions Development
We offer learning management system software application for the administration, documentation, tracking, reporting, automation and delivery of educational courses, training programs, or learning and development programs.
Data Warehouse
Management and Analytics
We are very skilled in the management and wrangling of problematic data, we conduct assessments of your data footprint and offer services to extract, store, manage and analyze large amounts of data.
Mobile Applications and Chatbot Development
We develop mobile applications that are deployed on Android, Apple and Windows phones, our experienced developer will guide you through the development process advising on the best route to market.
Data Privacy Protection and Data Governance
We have highly skilled Information Compliance specialists that specialize in the provision of consultancy services on data privacy and development of data governance policies and procedures.
ERP & CRM
Solutions
We offer Enterprise Resource Planning & Customer Relationship Management solutions such as Integrating Business processes (HR, Accounting, Finances) & Employee's management.